Written on 10:08 AM by Robert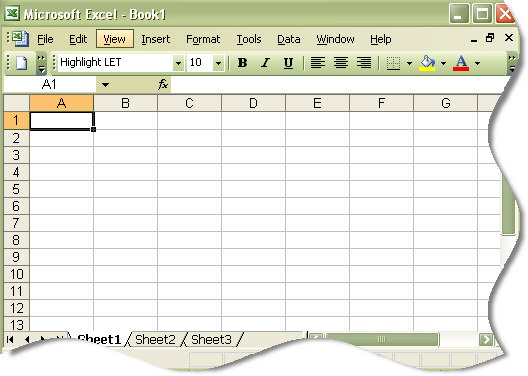 I've learned recently the importance of keeping a job search log. I've been out of work for months and started a log early on, but as time went on I stopped updating it out of sheer laziness. But there is sound reasoning the "madness" of keeping such a detailed log.
The most important reason of keeping such a log is for the followups. When you apply for a job online or receive a call from a recruiter, keeping a record of this action is crucial. As a job seeker, it is absolutely important to keep tabs on the positions you apply to. If you apply to ten jobs in a week, you will have to contact these companies (or recruiters) in a few days or a week. They respond quickly to people who seem to be very interested in the position. A log like this is important to keep these position requests organized.
Another important reason to have this list is in case someone important requests it. Your local department of unemployment may request it (in normal circumstances) to prove your willingness to search for work. A recruiter may also request this list to make sure they are not sending your resume out to a company you have already applied for.
In order to create a decent log, use Microsoft Excel to create a spreadsheet. Make sure you include the name of the position applied for, the name of the company, the recruiter's company or web site where the position was found, the date you applied for it, and the name and phone number of the contact. A week after you apply for the position (at the latest), contact the person you dealt with to see if the position has been filled. Express your desire to obtain this position and hopefully it should increase your chances of getting it.
It's as simple as that. Keep organized and increase your chances of success.
Any thoughts?